Liz, in her role as Jade West on Victorious, along with Victoria Justice, sang the song "Forever Baby" during the Victorious episode, "The Wood". The context was that both Jade and Tori smashed Festus's car and thus had to wheel-cart him home. Along the way, he asked them to sing him a song. They both started off the song in English, but he asked them to sing in Spanish instead.
Video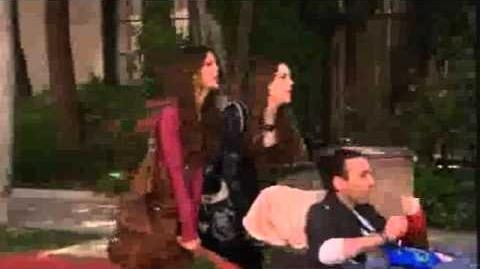 Ad blocker interference detected!
Wikia is a free-to-use site that makes money from advertising. We have a modified experience for viewers using ad blockers

Wikia is not accessible if you've made further modifications. Remove the custom ad blocker rule(s) and the page will load as expected.